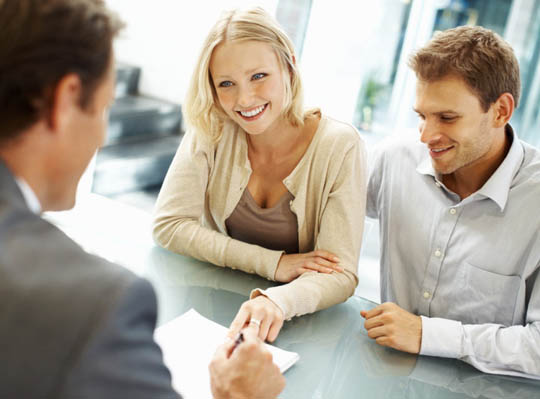 Selling Your Property
Why will listing your property with Wright Real Estate be the WRIGHT choice?
With over 25 years of experience, Jeff Wright's vision to create an agency dedicated to the coastal region that offers unsurpassed expertise and service has become a reality. Here's why…
Confidence
When you decide to place your home - or other residential property - on the market you can feel confident that you are dealing with one of Perth's most experienced coastal agencies. We know sales, we know the area and we have a fantastic team. At Wright Real Estate it's not so much about homes as it is about people. This point of difference is the refreshing change that our clients appreciate long after their property has been sold.
Specialists
Wright Real Estate's sales team has been carefully selected and boasts more than 50 years' experience in residential real estate throughout Perth's coastal area. We quickly earned a very strong reputation for consistently achieving outstanding results for our clients both at auction and with private treaty sales, regardless of the state of the market.
We Know the Area
Wright Real Estate's reputation for understanding Perth coastal real estate is second-to-none. We are confident no other agency will beat our service, whether it is the sale of a small unit, an executive property or something in between all of our clients receive the same high standard of service.
The Marketing Edge
We understand that as a vendor you want to be sure your property will be sold, and return the best possible sale price. Marketing involves a lot more than a "For Sale" sign and a few advertisements. We develop a comprehensive marketing strategy for each property in consultation with the people who know the individual home best - the owners. Strong marketing, excellent professional photography and brochures, media advertising and vast database broadcasting are all examples of the strategies we will tailor make for your circumstances. We are always in touch with current market trends and have access to the most up-to-date information on sales. Our clients benefit because we've got our fingers on the pulse every time.
Your Sales Result
Part of this marketing strategy includes making sure your property looks its best for potential buyers! Our experienced consultants will work with you to identify the small, but important touches that will make your property stand out from the rest. We will sit down together and plan where to spend money on your property if necessary, all designed to increase your end return.